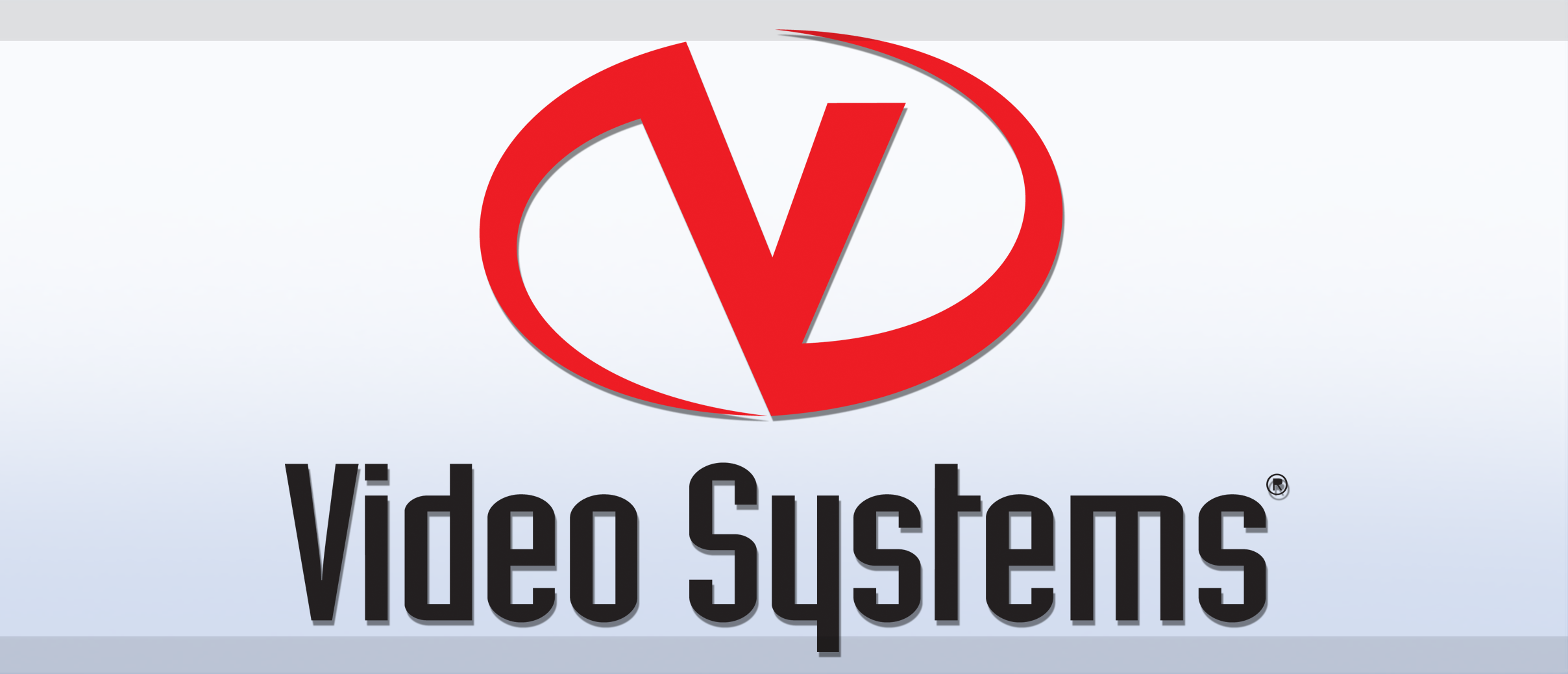 MultiDyne Amplifies CALA Presence with Brazilian Channel Partner
—Fri 09, 2022—
Hauppauge, NY, August 16, 2022 — MultiDyne Video & Fiber Optic Solutions officially launches a new strategic initiative for business growth in the CALA region today with the appointment of Video Systems as its exclusive Brazilian channel partner. Video Systems will work closely with the MultiDyne sales and business development team to raise MultiDyne's brand visibility throughout Brazil.
Video Systems has represented leading broadcast and AV brands in Brazil for 30 years, and provides a full range of services to end customers across sales and technical support. The company's brand portfolio crosses the entire spectrum from content acquisition to signal transmission, while providing end customers with flexible CAPEX and OPEX models to purchase or rent everything from separate components to complete systems.
The new partnership provides important benefits for both companies. Video Systems' established business presence in Brazil, along with its technical expertise and understanding of current end user needs and emerging trends in the Brazilian market, make the company a perfect fit for building MultiDyne's presence. For Video Systems, MultiDyne provides an opportunity to strengthen its value proposition as a complete solutions provider by adding a diverse range of fiber-optic transport, audio processing, and compression technologies to its portfolio.
"MultiDyne has a reputation for engineering robust and flexible products for almost every part of the content chain," said João Melo, Broadcast Sales Manager for Video Systems. "The Brazilian market lacks reliable and professional products for many areas that MultiDyne addresses, including fiber camera adapters, fiber transport gear, and audio monitoring systems. We see a lot of opportunity to bring MultiDyne into live production projects for sports and music festivals, as well as to our traditional broadcast television and digital cinema customers. We look forward to formally introducing MultiDyne to the Brazilian market at next week's SET Expo, where we will show the SilverBack range of fiber camera adapters, VF-9000 bulk transport solution and many other products."
Michael Jordan, MultiDyne's Director of Business Development for Canada, CALA and APAC, notes that Brazil offers an ideal blend of opportunities for MultiDyne products due to its strong film production industry, expansive sports market, and general need for fiber-optic solutions to cover signal transport needs across large, spread-out regions. He also notes that this is essentially the first phase in MultiDyne's strategy for business growth in the CALA region, which includes establishing a region-wide channel partner network.
"Video Systems is an excellent fit to establish MultiDyne in an expansive country of 128 million people and unlimited business opportunities. They have a strong and mature team that is well-known in Brazil and understand the relationship between fiber-optic technology and producing high-quality images in live digital cinema, sports and TV production," said Jordan. "We see similar opportunity throughout CALA, and notably Argentina, Colombia and Paraguay where we are actively seeking channel partners today. We will continue to expand beyond these countries and throughout CALA as we amplify MultiDyne's already global brand."