HUT CBB
Latest Camera Transceiver Works Seamlessly With Virtually Any Digital Video Camera And Base Station.
MultiDyne© Video & Fiber Optic Systems has introduced a compact battery back new addition to its popular line of SMPTE-HUT transceivers. The innovative MultiDyne HUT is half the size of a traditional HUT system and works with the vast majority of SMPTE high-definition and 4K cameras on the market today. Providing a number of ROI benefits, this new transceiver allows rental houses and users of different cameras to use the same MultiDyne HUT system for any project. Previously, users had to pick a dedicated MultiDyne system for the specific camera they were shooting with.
Like all of the MultiDyne SMPTE-HUT systems, this one helps extend signal distribution distances significantly over fiber than what is now possible with traditional hybrid cable. It's also one of the smallest and most compact SMPTE camera power systems the industry has ever seen.
The MultiDyne SMPTE HUT is ideally suited for those professionals working in remote broadcasting, sports, shared control rooms, campus facilities, arenas, stadiums and house of worship. This HUT is similar to MultiDyne's popular SMPTE-HUT hybrid camera transceiver line in that it not only will achieve transmission distances that are simply impossible over hybrid copper/fiber cables, but also eliminates RF, EMI and grounding issues. It facilitates faster set and strike times and lighter OB Vans, B-units and cable shipments.
This-plug-and-play system can be used both as a passive, unpowered system where local power must be supplied to the camera head or as a powered system where the camera end device actually powers the camera head up to 1000m of 9.2mm SMPTE hybrid cable. With either powering scheme, at the CCU end is a small adapter that accepts the hybrid cable from the CCU.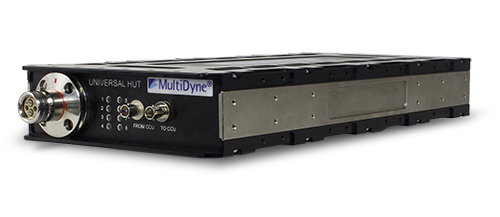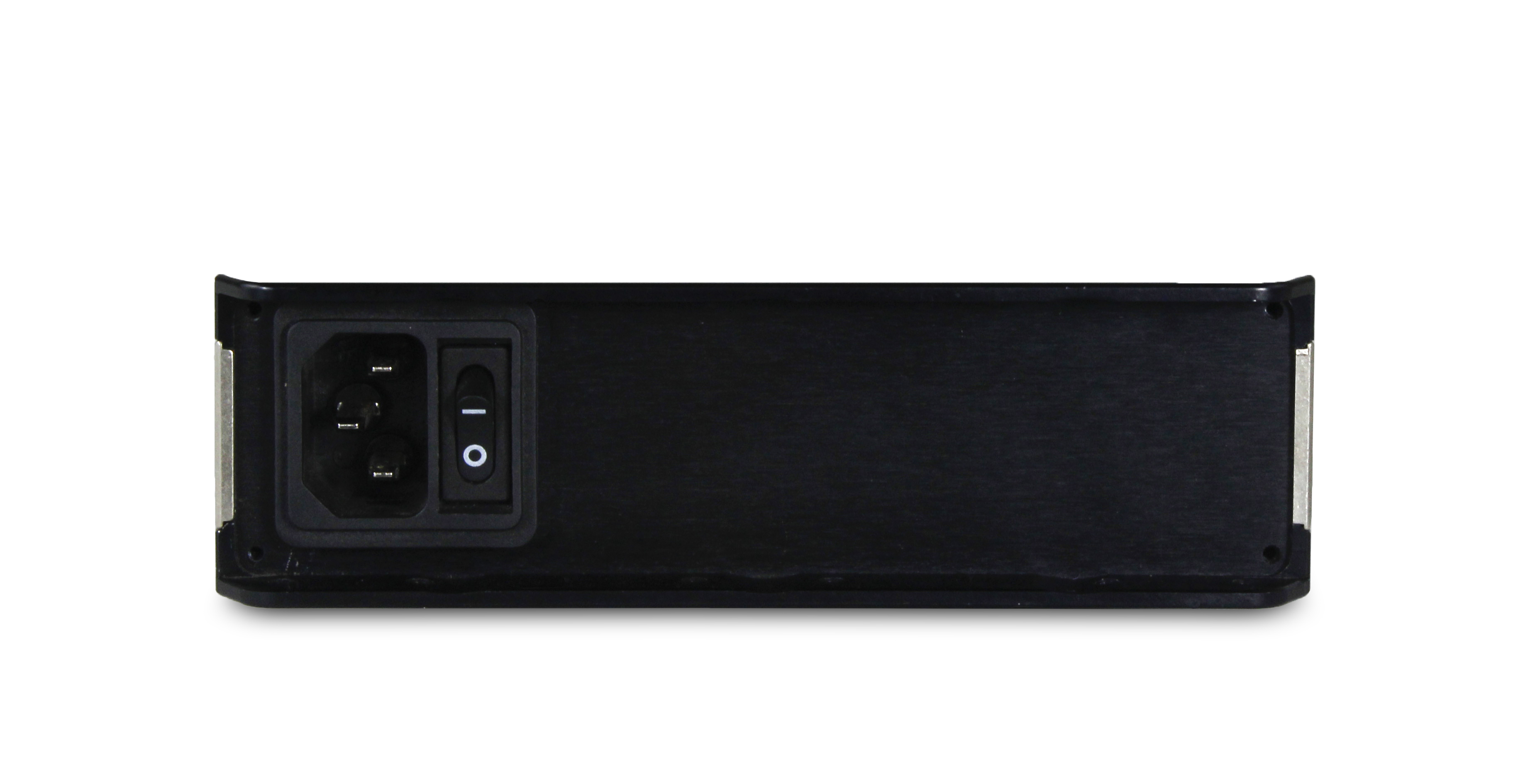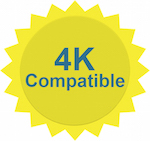 More SMPTE & Fiber HUT Hybrid Receivers Products